Good Skin is ALWAYS in
Whether you're younger or more mature, beautiful skin is always within reach.
NF SKINCARE SALE
Going, Going, GONE Sale!
Shop our Going, Going, Gone Sale today! Save on select Nurse Fiona Skincare. Products ranging from 40-50% OFF.
Shop Now
About
Fiona Tennant, RN, CANS
Our Founder, Nurse Fiona has always had a passion for creating the most beautiful outcomes in her patients. Now with "Nurse Fiona Skin" she can take care of her patients in the practice and at home. 
Fiona is a highly respected and nationally Board Certified Nurse in the Boston area specializing in anti-aging aesthetics. She was one of the first Aesthetic Nurses in Massachusetts to be C.A.N.S certified and has had extensive training by world renowned injectors. Fiona has patients traveling from all over New England to seek her expertise in anti-aging. Both an Aesthetic Nurse and a business owner, she brings a results-oriented approach to her practice with a strong grounding in science and aesthetic artistry.
Read More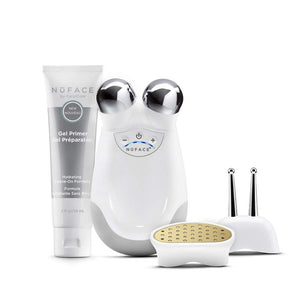 40% OFF
NuFace Toning Device
Our NuFace toning devices are now 40% off!
A pro-level microcurrent facial toning device for a 5-minute Facial-Lift! Helps tone, lift and contour facial muscles. Reduces the appearance of fine lines and wrinkles. Also available in mini/travel size.

Use Code 'NUFACE40%OFF' at checkout
Buy Now